Pictures and Provocation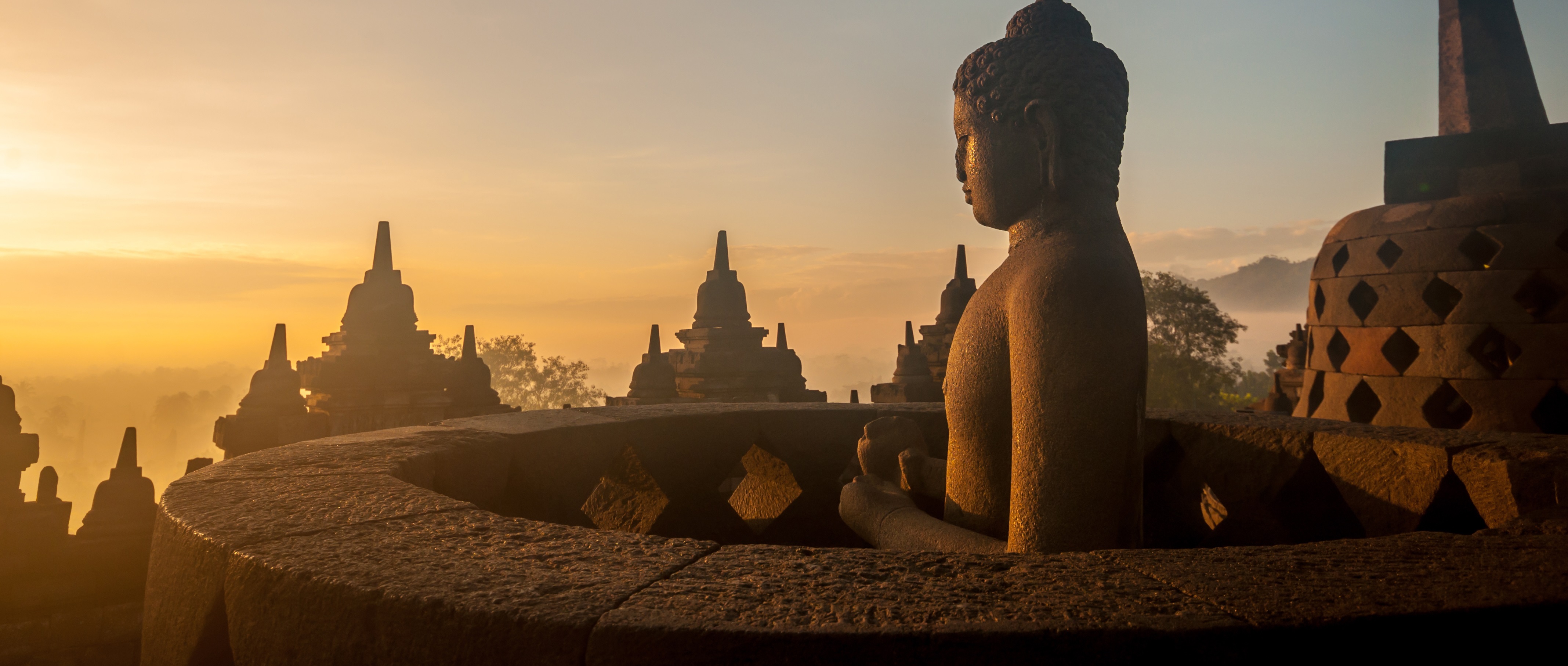 "Now while Paul was waiting for them at Athens, his spirit was being provoked within him as was observing the city full of idols." Acts 17:16
All of the images found on this site are pictures of nations within what missiologists have termed the 10/40 window - the area of the world where the overwhelming concentration of unreached people groups live and die. Some of the scenes are breathtaking in their beauty, some are heartwrenching in their severity. The goal of all of them is to take these distants lands out of the category of concepts and make them vividly real. We want to make it impossible to casually read the words in the articles found here and never grapple with the existence of villages filled with real people who have never heard the name of Jesus.
Some of the pictures include or highlight places of false worship. Why do mosques or temples appear on a website that is overtly and unapologetically about the glory and supremacy of the Lord Jesus Christ in the nations? For most readers who will eventually find their way to these pages, their daily drive to work or walk around their neighbordhood does not include cultural or architectural reminders that Jesus is not worshipped as He deserves. In most major US cities there is a church around every corner it seems. While we certaintly wish that more of the people in our cities actually attended these churches, that is very different than having a landscape also littered with hindu temples.
The fact that today millions of souls will flock to such temples all across South Asia and worship false gods should not be a mildly uncomfortable thought - it should be a provocation. For believers who live in the muslim world and for our ACTS missionaries who work in those regions, the call to prayer that echoes through the streets five times a day is an unyielding testmony of the need for truth to triumph. When Paul was in Athens he could simply could not be silent because of the idolatry he was witnessing all around him. The goal of these pictures is to produce this very effect. What would change about the way you thought about the preaching of the gospel if you saw human bodies burning in Varinasi, India with your own eyes and smelled the stench in your nostrils? For most this is not an option, but we can use the gift of technology to fill up what is lacking in our unfamiliarity with these places where Jesus is unknown. The goal is not in any way to glamorize or romanticize the treasonous idolatry that transpires within the walls of the temples or mosques depicted. It is wrong - horribly wrong.
If you are deeply stirred or bothered by any of pictures found here, then we urge you to give heed to the summons of Jesus and go change the scene through the preaching of the gospel.